Both Game Theory stores are WPN Premium, Yu-gi-oh OTS, and official Lorcana OP stores.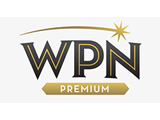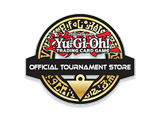 "I went in yesterday to buy some games. Great store, great selection, great prices... The staff actually know about the games they sell which is pretty impressive due to the amount of games they carry."
- Chris U -
"The store keeps a wonderful selection of game materials of all kinds. Highly recommend stopping by if you're looking for a new game to dive into or a community to play something you already love."
- Adventures of Arch -
Have Questions? Contact Us!
Game Theory strives to make gaming fun for all. Let us host your next adventure!